Builders, driveways, house extensions, house conversions, plus painting & decorating across Reigate and Redhill
Continuously trading in the Sussex and Surrey region for more than a decade, we have delivered the very best in building services to local residents in East Grinstead, Redhill, Lingfield, Reigate, Oxted, and beyond. In that time we have earned a well-deserved reputation not only for the high quality of our work, but for the impeccable standards set by our team of dedicated builders.
That reputation does not come about by accident. We have thousands of satisfied former and repeat customers, from all walks of life who will readily attest to the tireless work ethic of our staff, and the remarkable quality of work they produce.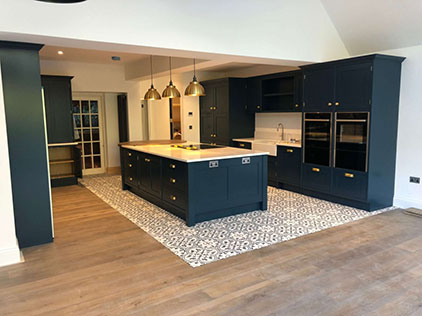 What we can do for you
As one of Sussex's foremost building companies, there is much that we have to offer both private customers and commercial clients alike, across the region. Whether you're based in our own town of East Grinstead, nearby Redhill, Lingfield, Reigate, Oxted, or further afield, we can provide the ideal building solution for you.Here are just a few of our more popular services…
Why choose RK Build Solutions?
There are any number of reasons to choose RK Build Solutions for all your building, painting and decorating needs in the Sussex area. Plus we have great feedback from our thousands of satisfied customers across East Grinstead, Redhill, Reigate, Oxted, Lingfield, and beyond.
Domestic and commercial
At RK Build Solutions, we make no distinction between our commercial clients and our domestic customers. As far as we are concerned, both will receive the very highest standards of workmanship that our team of dedicated builders can provide.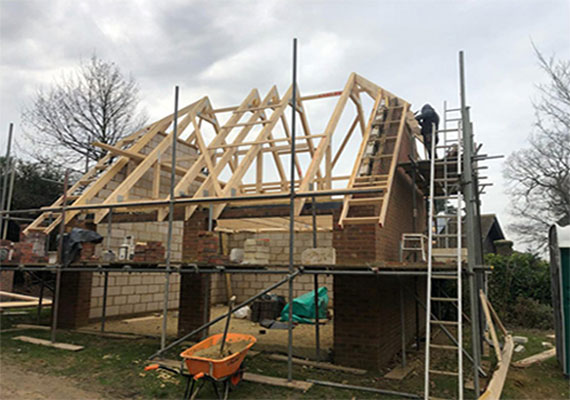 No job too big or small
Whether you want a stone pathway laying in your back garden, or want us to design and build an entire estate of new builds for your property company, you may rest assured that the team at RK Build Solutions are equal to the task.
Get in touch
So what are you waiting for? For the very best builders that Sussex has to offer, give RK Build Solutions a call today and arrange a free consultation with a member of our team to visit the building in question and provide you with a free, no-obligation quote.